Long Island Wine Party Bus, Charter Bus, SUV Limousine Tours
\
Long Island Wine Tour SUV Limousine
Wine Tours in New York's Northfork Wineries
North Fork Wine Tour Limousines are the way to go for wine enthusiasts looking for a great outing to the North Fork and East End's scenic coastal vineyards.  With some 40 licensed wineries to choose from, charming towns and restaurants, and beautiful beaches and marinas, the wonderful options are endless.  And what a better way to enjoy it than in the comfort, luxury, and safety of an  NYC Luxury Limousine Wine Tour Limousine, Wine Tour SUV Limousine, Wine Tour Party Bus, or Wine Tour Charter Bus.  Choose your destinations today and embark on a memorable journey to experience the art and joys of Long Island's winemaking.
Long Island's North Fork and East End wineries are earning awards and recognition where quality has proven to trump quantity.   The regions first vineyards were planted in 1973 and today the 40 some wineries cultivate 20 classic vinifera grape varieties on 3000 acres that the viticulturists personally attend to to yield the highest quality of grapes over the long growing season.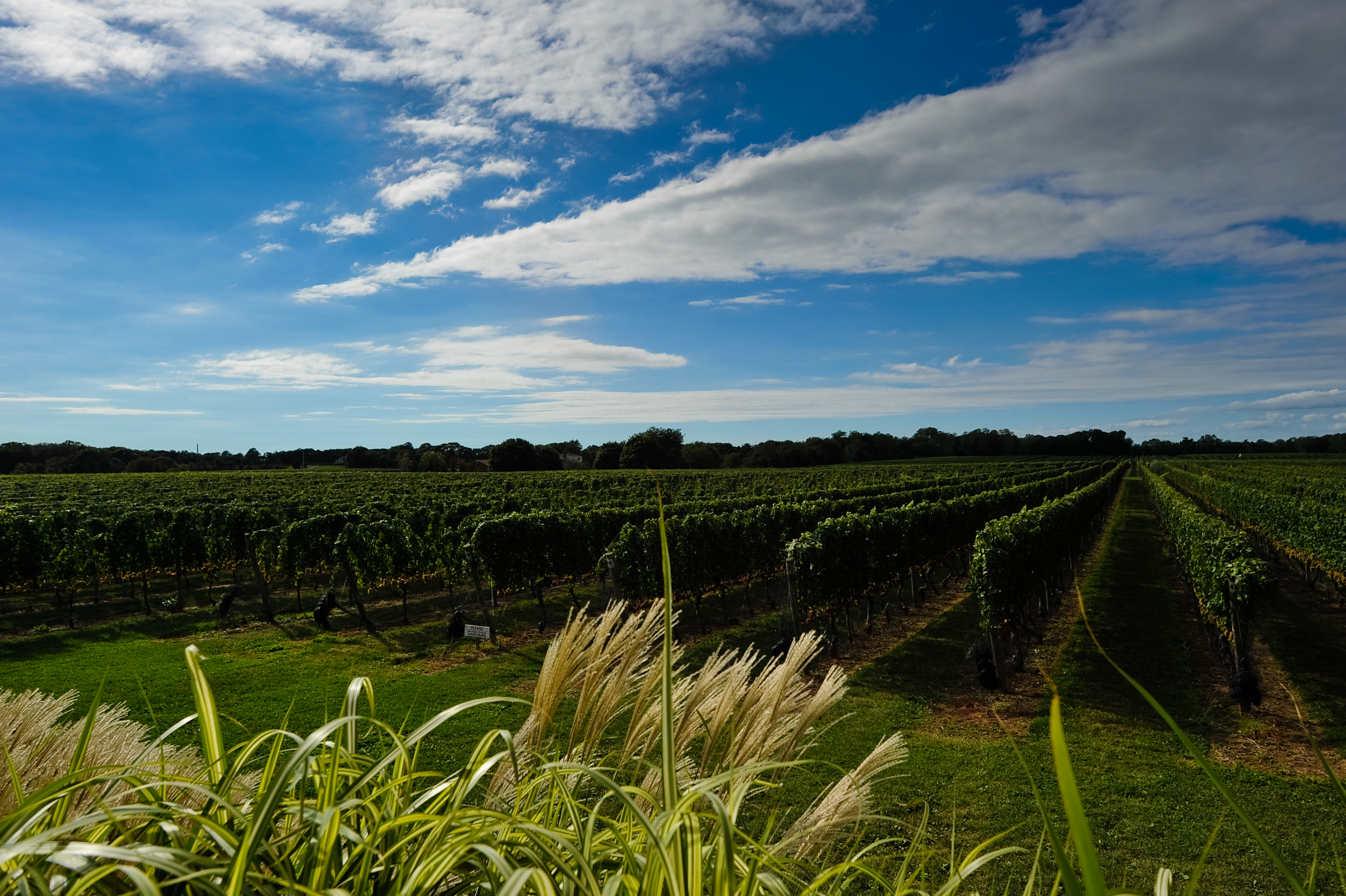 Some of the North Fork's award-winning wineries include:
Ackerly Pond Vineyard                                      Harbes Vineyard                                 Paumanok Vineyards
Baiting Hollow Farm Vineyard                         Jamesport Vineyards                          Peconic Bay Winery
Bedell Cellars                                                       Jason's Vineyard                                 Pelligrini Vineyards
Castello Di Borghese                                           Laurel Lake Vineyards                       Pindar Vineyards
Clovis Point                                                          The Lenz Winery                                 Pugliese Vineyards
Comtesse Therese Winery & Bistro                 Lieb Family Cellar                               Raphael
Corey Creek Vineyards                                      Macari Vineyards and Winery          Roanoke Vineyards
Croteaux Rose Vineyards                                  Martha Clara Vineyards                    Sannino's Bella Vita Vineyard, LLC
Diliberto Vineyard & Winery                             The Old Field Vineyards                     Sherwood House Vineyards
Duck Walk North Vineyard                               Osprey Dominion Winery                  Shinn Estate Vineyards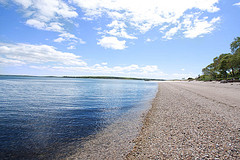 Greenport Harbor Brewing, Co.                        Palmer Vineyards                                Sparkling Pointe
Vineyard 48
The beautiful and serene Long Island Wine Country is waiting.  Reserve your North Fork Wine Tour today.

We are the premiere choice for Long Island Wine Tours.  So sit back, relax, and enjoy a glass of wine while our professional and knowledgeable chauffeurs luxuriously, comfortably, and safely tour you through Suffolk County's treasured North Fork and East End Wine Country.  All of our vehicles are custom designed and beautifully appointed.  And with the size and diversity of our fleet we can easily accommodate all of your transportation needs.  Our world-class service and gorgeous brand new North Fork Wine Tour Limousine, North Fork Wine Tour Party Bus, North Fork Wine Tour SUV Limousine, North Fork Wine Tour Charter Bus, and North Fork Wine Tour Coach Bus will exceed your expectations.
Long Island Winery Tour In a Party Bus
A trip to the North Fork in an NYC Luxury Limousine, SUV Limousine, Party Bus, or Coach Bus is perfect for a quality outing with family, friends, or business associates.  Whether for a birthday, corporate event, marriage proposal, anniversary, bachelorette party, bachelor party, wedding, reunion, college graduation party, mother's day, father's day, exciting getaway, or any occasion, NYC Luxury Limousine is sure to make your experience in Long Island's North Fork a wonderfully memorable one.
Every season brings a new reason to want to visit the North Fork and East End of Long Island.
CREDIT CARD AUTHORITATION FORM